Spice Rack and Kitchen Organizer
Roll over image to zoom in
Click to open expanded view
KSh3,455 (-13%)
Get the Best Price for Spice Rack and Kitchen Organizer at Decor Finity. Fast Same-day Delivery Anywhere in Kenya. Payment on Delivery Countrywide.
1 x Multifunction Spice Rack
Space-saving
Large capacity
Drainage design
Tableware storage
non-toxic and odorless
Make the kitchen clean, neat, and comfortable.
Compare
Spice Rack and Kitchen Organizer
Excellent Quality
Spice Rack and Kitchen Organizer is Food-grade plastic, strong and durable, saves space.
Note: food and tools are not included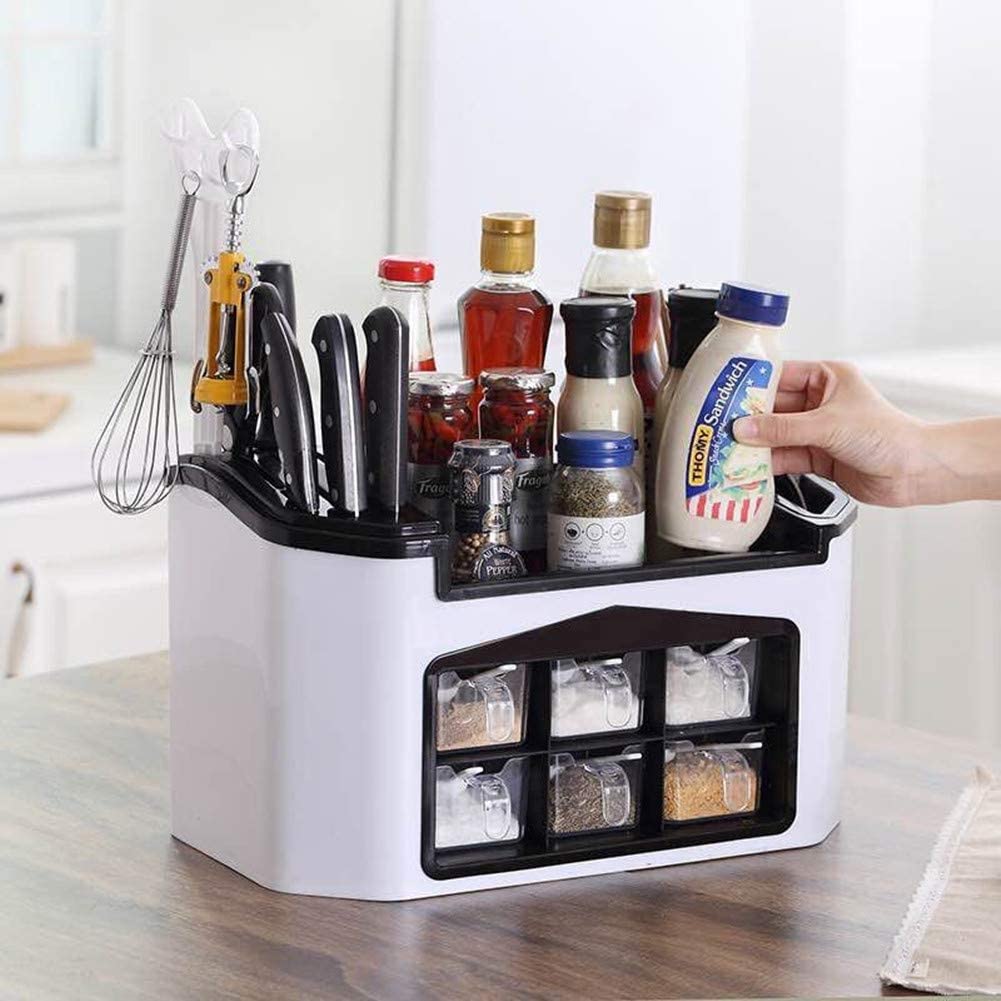 Applicable scenes
kitchen, bedroom, living room, table, flower bed, makeup, travel, etc. Provides additional space and keeps it tidy.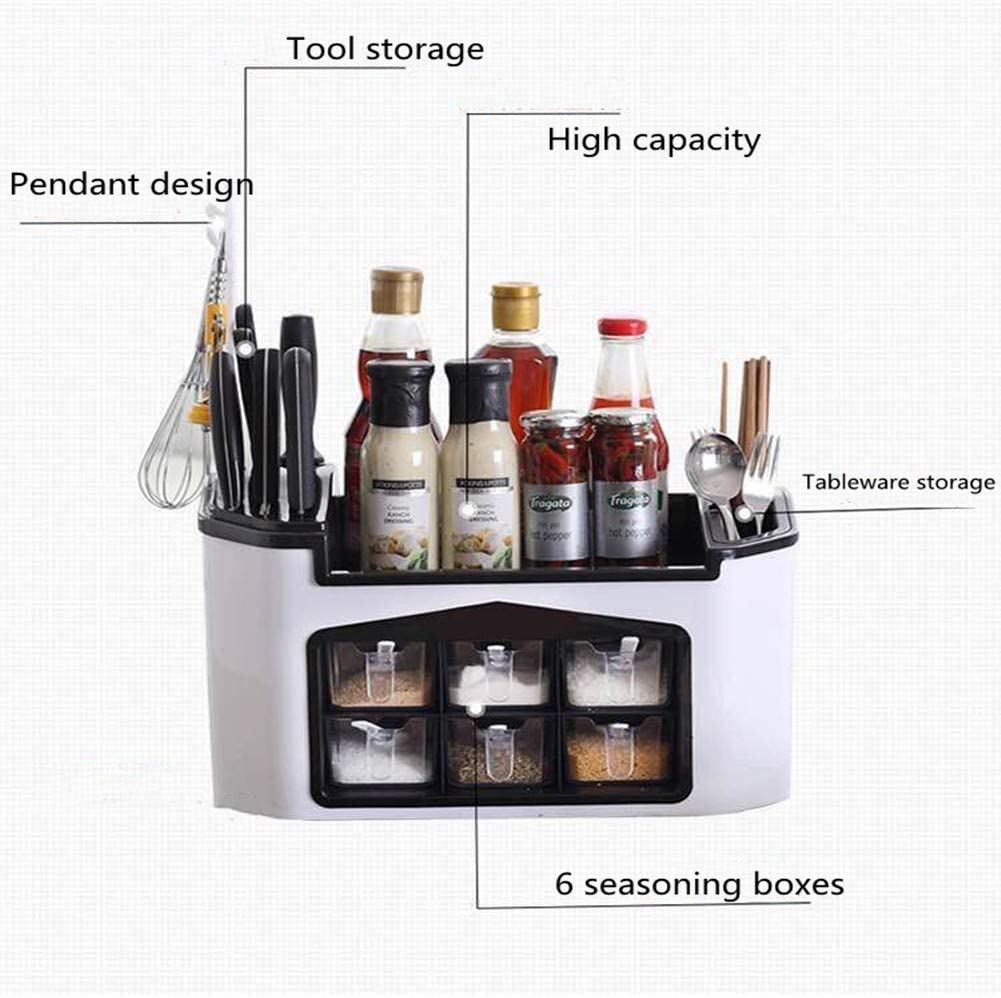 Excellent kitchen organization assistant
you can put a variety of oil sauce vinegar, bottles and cans, size cutters, chopsticks and so on. Spice Rack and Kitchen Organizer Makes the kitchen clean, neat, and comfortable.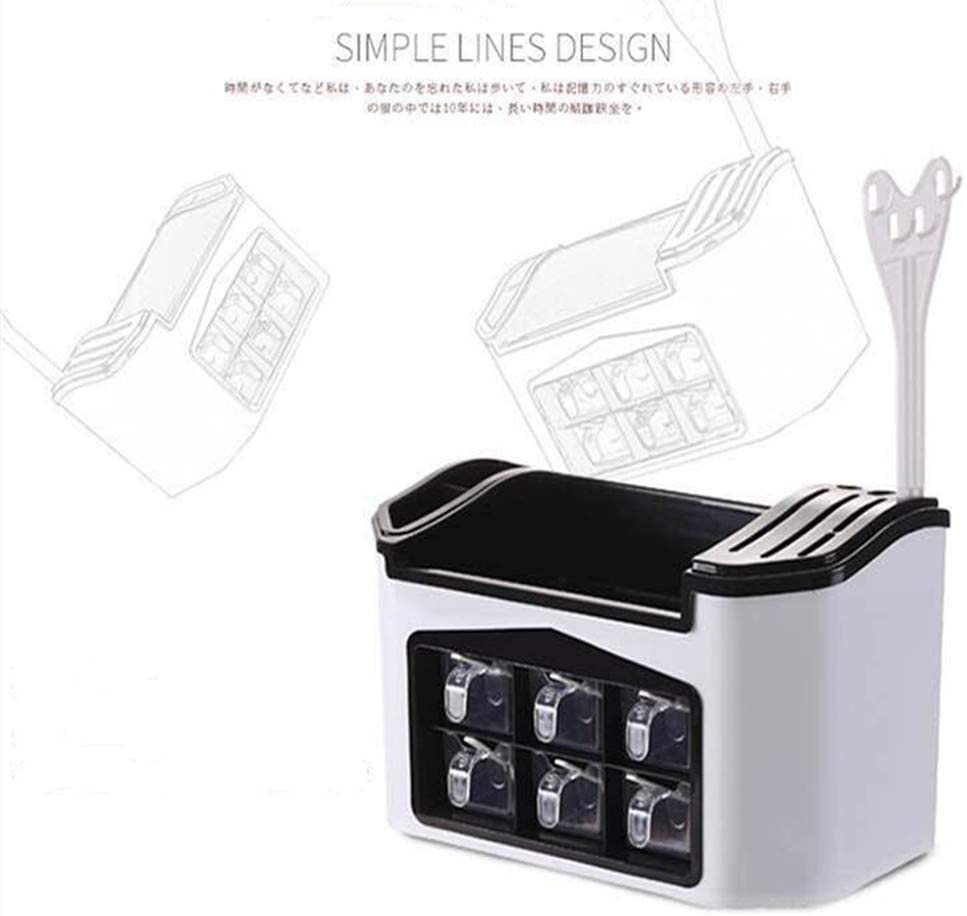 Healthy and environmentally friendly PP material
non-toxic and odorless, can be directly in contact with tableware, does not produce harmful substances, ideal for a healthy life.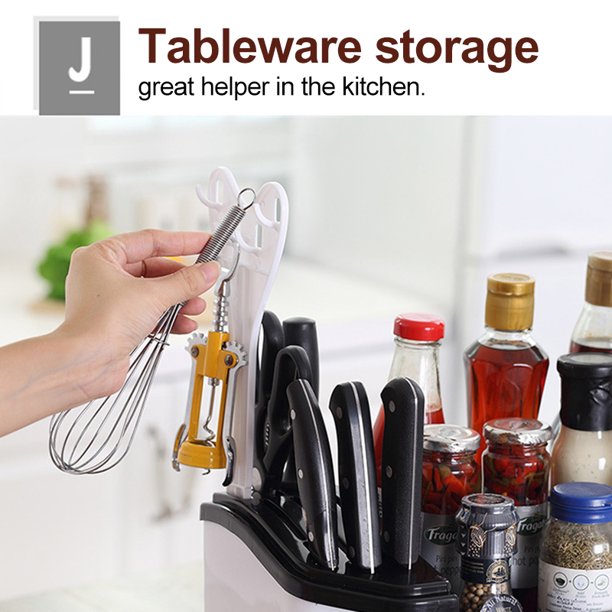 if you like this product you might also consider looking the foollowing: Fridge Organizer and 2 Tier Stainless Steel Spice Rack
Get in touch with Us on Our Socials: Facebook & Instagram
Why Buy from Us?
At Decor Finity, we are dedicated to giving you the best customer experience. We offer the best quality products in Kenya, at the best prices. Shop with Us and Get Fast, Same day delivery anywhere in Kenya.
We have a Pay On Delivery Policy. Within Nairobi & Kiambu, we do home deliveries. If you're Outside Nairobi and Kiambu, We Deliver Via G4S. In this case, you're required to pay delivery fees only. Then the rest you can pay when you pick up your goods.
Learn More about How we Deliver here. If you have any questions, check out our FAQs or Contact Us.